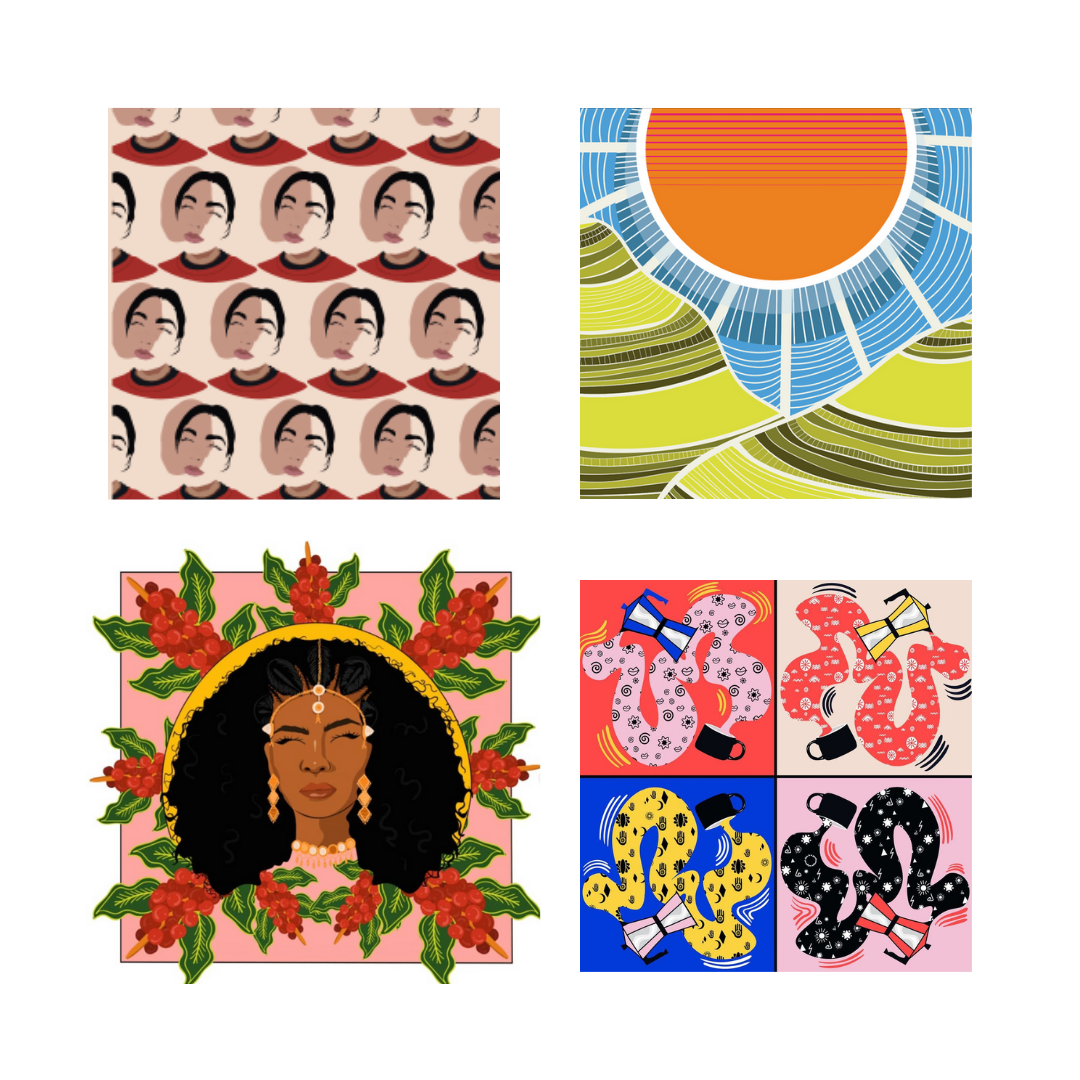 Current Artist: Azra Hirji
Azra (the illustrator behind @garlicmogo) is a product of global influences. Born in Canada with roots from Kutch and Tanzania, along with having lived in Europe, she creates art with the aim of showcasing a diverse representation of the world in her work.
Visti Azra's Portfolio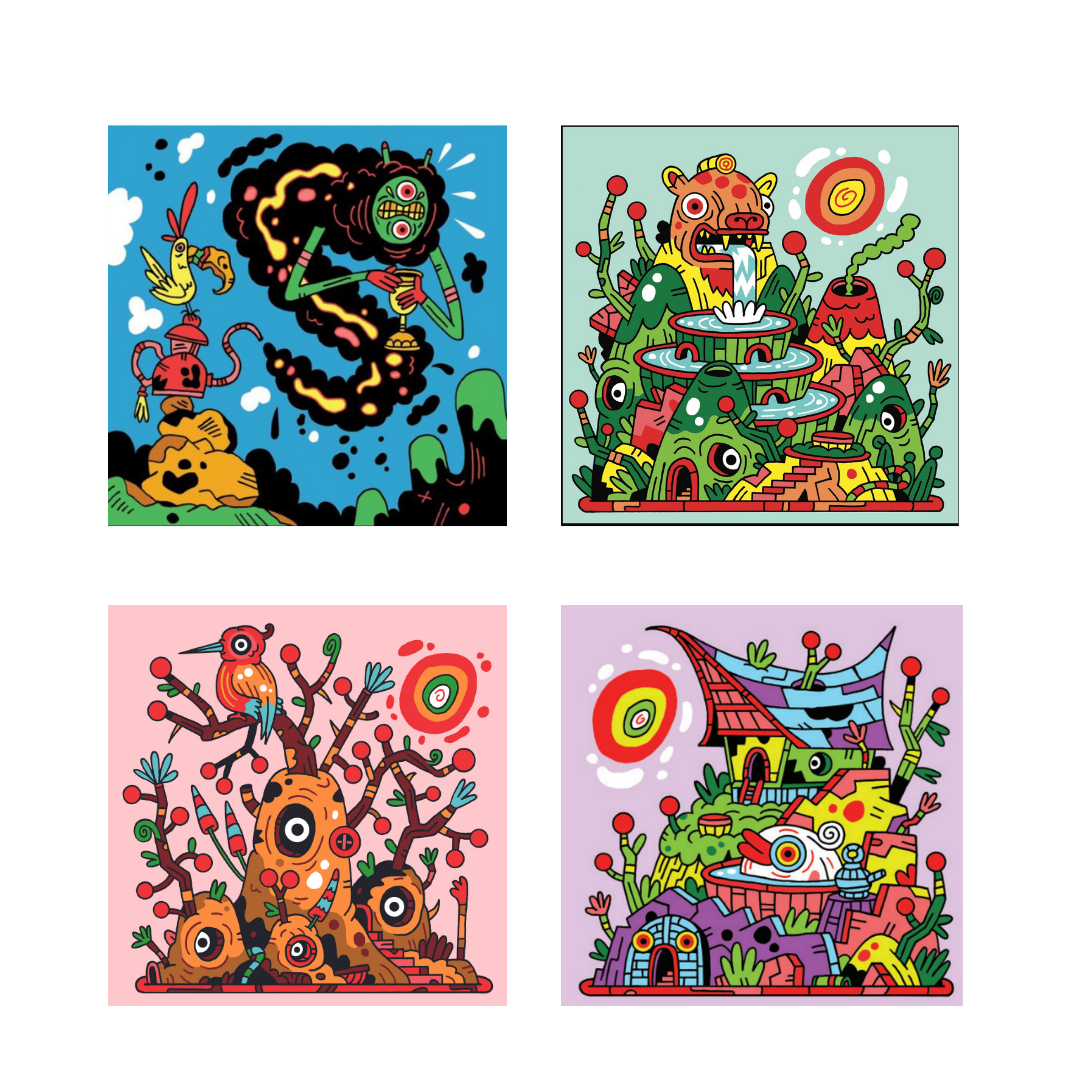 Ben O'Neil : 2020 Artist
Ben O'Neil is a Toronto-based illustrator, designer and screenwriter. His first graphic novel Apologetica was published by Popnoir Editions in 2019, and nominated for the 2020 Expozine Prize and the Doug Wright Award for Emerging Talent. Previous freelance clients include Jacobin, Exclaim! Magazine, Socialter, Sweet Jesus and Left Field Brewery.
Visit Ben's Portfolio